Purva Pruthi
MS/Ph.D. student at University of Massachusetts, Amherst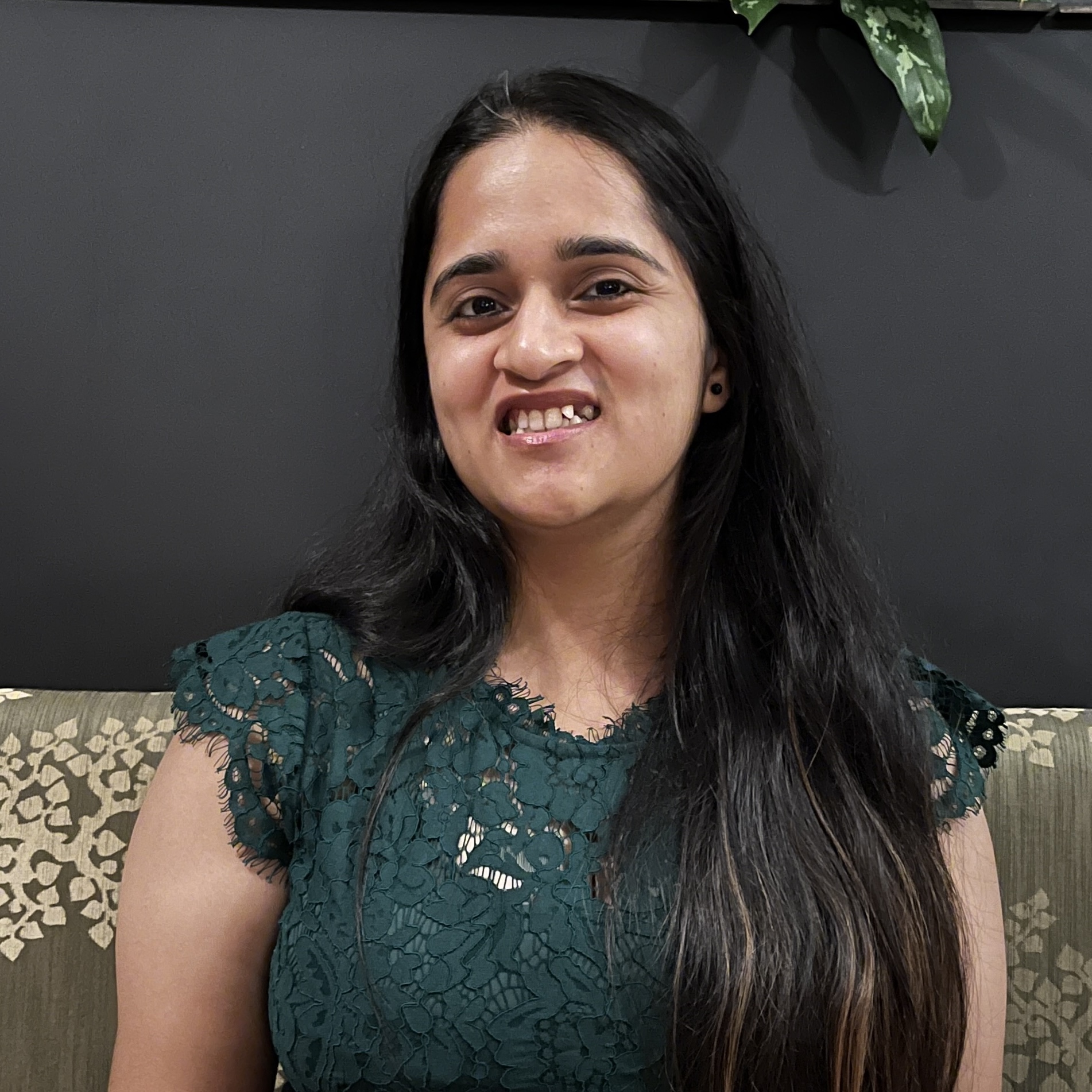 I am a second year MS/Ph.D. student at UMass Amherst, advised by David Jensen. My research interests are in the field of Causality, Probabilistic Approaches to Machine Learning and Explainable AI. My research focuses on explaining the behavior of complex systems using causal inference. My long-term research goal is to design agents which can do causal reasoning, deal with uncertainty and can adapt to new situations using prior knowledge.
Previously, I worked with Madalina Fiterau at the intersection of causal reasoning and healthcare.
I spent Summer 2018 at Amazon Cambridge, United Kingdom, working with Javier Gonzalez and Xiaoyu Lu on designing a transfer-learning framework for different games with visually changing features but same underlying causal dynamics model.
Prior to joining UMass as a graduate student, I worked at Goldman Sachs for three years. I worked on building statistical models for systematic investment strategies. I also worked on building statistical tools to analyze the root causes of undesirable behavior in trade settlement procedures.
I graduated from Indian Institute of Technology, Roorkee in 2015. During my undergrad, I worked with Durga Toshniwal on spatio-temporal diffusion analysis of online information on Twitter. I also enjoyed doing competitive programming as part of Programming and Algorithms group in college.
Outside of Computer Science, I enjoy reading books, writing prose-style poetry, cooking, playing piano and taking long walks looking at the sunset, stars, (and sometimes the moon!)